Top Ten Tuesday is a weekly meme hosted by The Broke and The Bookish.
---
Top Ten Series That I've Been Wanting to Start (and Finish)
To Start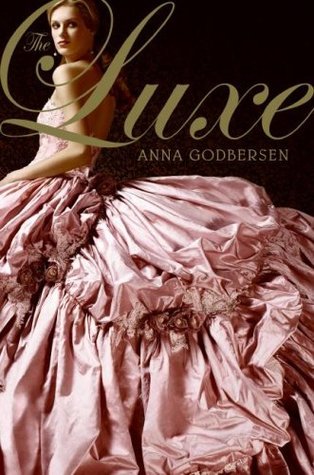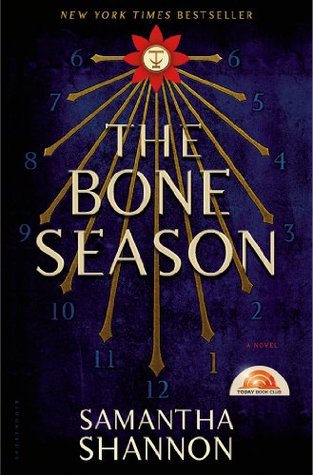 1. Throne of Glass series by Sarah J. Maas
Because EVERYONE has been recommending and raving about these books!
2. The Luxe series by Anna Godbersen
I've already started reading Anna Godbersen's other series set in the 1920s, so obviously I must read these too.
3. The Outlander series by Diana Gabaldon
With all of the buzz surrounding the TV show I figure this is a no-brainer. Plus, I hear the love interest is swoony.
4. The Bone Season series by Samantha Shannon
I got this one for Christmas LAST year and hear it's absolutely wonderful…
5. The Cousins' War series by Philippa Gregory
I actually already watched the TV series and OH. MY. GOD. Addictive much? Watched the whole series in about 2 weeks.
---
To Finish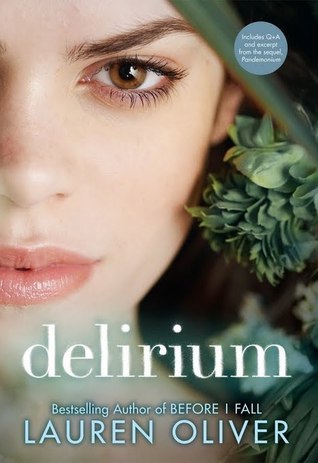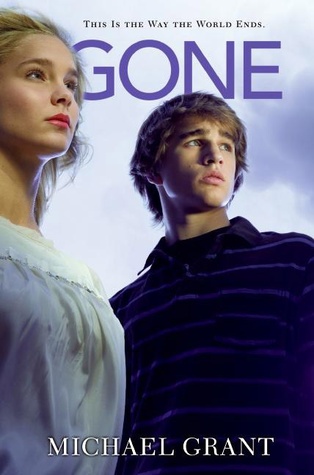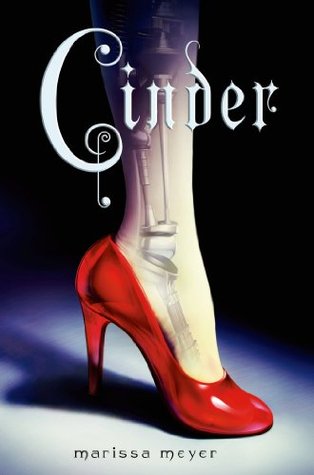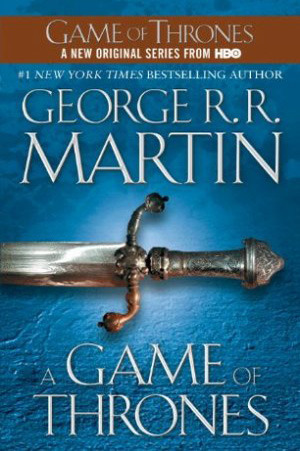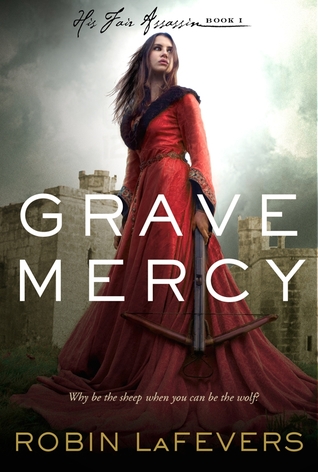 6. The Delirium trilogy by Lauren Oliver
I STILL haven't finished this trilogy. I've been telling myself that I've been going to for about 2 years now…
7. The Gone series by Michael Grant
I love these books to death (haha) but I hit a bump in my progress and really, really want to finish the last two books soon.
8. The Lunar Chronicles by Marissa Meyer (that have been released)
I read Scarlet and IT BLEW MY MIND. Okay, so much better than Cinder and I NEED to read Cress now, and then Fairest, and so on, and so on.
9. The A Song of Ice and Fire series by George R.R. Martin (that have been released)
My friend (who started the series right after I finished reading book three) is now almost done with book four. I take that as a sign I need to read this series faster.
10. The His Fair Assassin series by Robin LaFevers
I have book 2 in my possession I just need to find time to read it so I can be on the same page with everyone when they all fangirl about Mortal Heart which is coming out SOON!
---
What series have you been meaning to start or finish?