Halloween has always been my least favorite holiday. I barely ever went trick-or-treating for fear that the houses would have scary decorations, which in my neighborhood, they do. I still don't even answer the door until one of my parents tell me it's only a group of little kids in non-scary costumes. So naturally, scary books haven't been my thing. But every now and then a book will come around that I know will most definitely leave me with nightmares but I pick up anyway. Halloween is that time for me, so here are the books that I'm feeling brave enough to read for this year's Halloween season!
---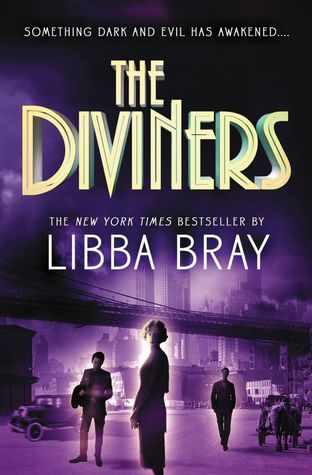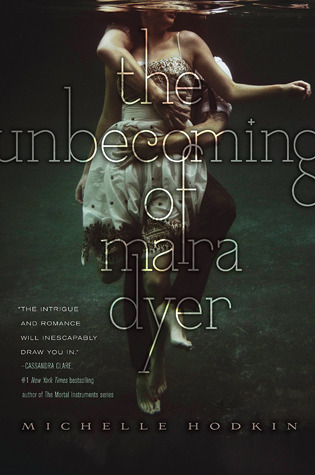 1. And Then There Were None by Agatha Christie
I've been meaning to read this book for such a long, long time because the story sounds really creepy and mysterious and I know I won't be able to guess the murderer. I love stories that blow my mind and IT'S AGATHA CHRISTIE! It HAS to be good!
2. Sanctum by Madeleine Roux
I read Asylum last year and I really enjoyed it for a horror book, with pictures no less. It didn't scare me, but I considered that a good thing. No nightmares = Emily's approval of horror book. I'm really intrigued to see how the story continues and what happens next. Dun, dun, DUN.
3. The Diviners by Libba Bray
Not the stereotypical "horror" book, but I couldn't even get through the book trailer. I love the 1920s, and I've heard this book is CREEPY and WILL give me nightmares, unlike with Asylum. I've been meaning to read this for a while, and I think I've decided this is the time to just go for it!
4. The Unbecoming of Mara Dyer by Michelle Hodkin
I've heard amazing things about this series, and I know it has a huge fanbase. I can't wait to dive into this twisty story that I know I'll love!
Do you read scary books? What are some of your favorites? What are you planning on reading this Halloween?