I can't believe it, but August is already here and a week has passed already! I must admit I'm a sad (it means school will be starting soon), but I'm really excited to continue through the month as I have lots of amazing ARCs planned to read! I didn't set a number goal for the books to read, but I do have a list of books I'm hoping to get through.
I'm happy with my progress so far for week one…
I read:
(review will be up tomorrow!)
Goals for next week: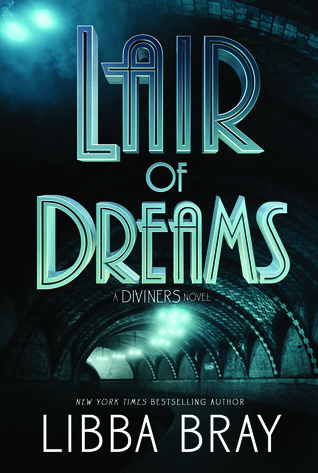 I am currently reading Lair of Dreams and hope to finish the monster of a book! And I'm hoping to also breeze through Jennifer E. Smith's upcoming contemp!
If you're participating, how's it going for you so far? What books are you planning on reading?