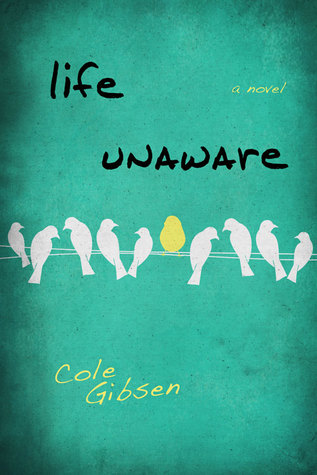 Publisher: Entangled: Teen
Release Date: April 28th, 2015
Series: N/A
Pages: 320
Format: eARC
Source: Publisher
Genre(s): Contemporary
Synopsis from Goodreads:
Regan Flay has been talking about you. Regan Flay is on the cusp of achieving her control-freak mother's "plan" for high school success―cheerleading, student council, the Honor Society—until her life gets turned horribly, horribly upside down. Every bitchy text. Every bitchy email. Every lie, manipulation, and insult she's ever said have been printed out and taped to all the lockers in school. Now Regan has gone from popular princess to total pariah. The only person who even speaks to her is her former best friend's hot but socially miscreant brother, Nolan Letner. Nolan thinks he knows what Regan's going through, but what nobody knows is that Regan isn't really Little Miss Perfect. In fact, she's barely holding it together under her mom's pressure. But the consequences of Regan's fall from grace are only just beginning. Once the chain reaction starts, no one will remain untouched… Especially Regan Flay.
Special thanks to Entangled: Teen for providing me with an advance copy of this book for review!
Life Unaware is the type of book that I would normally steer away from. As I've mentioned many times before on the blog, I'm not one for "tough subjects." But something about this book called to me to request it when I got the email from Entangled: Teen in the my inbox. For being a book that I considered to be out of my comfort zone, Life Unaware was a surprisingly fast (I was going to say easy, but considering the topic of the book, it wasn't really a fitting descriptor) read.
Not only does the story deal with bullying, but it also talks about anxiety (very coincidental and relatable to me at the moment, as I'm going through school-work related anxiety), sexuality, family issues, friendships, relationships, basically everything a high schooler deals with. The book is so relatable because everyone has probably gone through issues in one of the areas that are touched on.
The story is one that will hit home with someone, as well as having a main character, Regan, that is so complex. She's the bully and the bullied. I think Gibsen does an amazing job at portraying all of the different sides of people, and what's happening in their lives.
There is also a romance that I found to be really sweet, as well as working to lighten the mood of the book. While I don't consider Life Unaware to be a really really dark book, I think it definitely depends on the person that's reading it and their experiences in life. If you can really relate to one of the characters closely, this may be a difficult read for you to handle. But the strongest feeling that I have about this book is that it needs to be read by everyone no matter what. Bullying and all of the other topics touched upon have become horrible and some people are oblivious to the consequences that haunt everyone if someone goes through a rough experience.
One of my favorite things about the book though, was the ending. Gibsen comes up with an amazing idea (I won't spoil) that really could become an amazing project if it was implemented in the high schools of today. I loved how she left us with a good feeling, and a want to do something.
All in all, Life Unaware was heartbreaking, touching, eye-opening and beautiful. I'll repeat what I said before: Life Unaware is a book that needs to be read by everyone.