---
In Life
Yesterday was my first day of February break, and I am SO thankful. Life's been pretty stressful lately with school, tests, holidays, college planning stuff… I'm in for a much needed break!
Yesterday was Valentine's Day, which (like always) I spend with my mom as my dad was working, and then celebrated after dinner and exchanged cards and gifts! I also started working on an English essay, because YES, my teacher thought it would be a great idea to have an essay due the Sunday night after break started. -.-
Anywho, I'm happy to be on break, and plan to read, read, read this week!
In Books
Haul
(Review)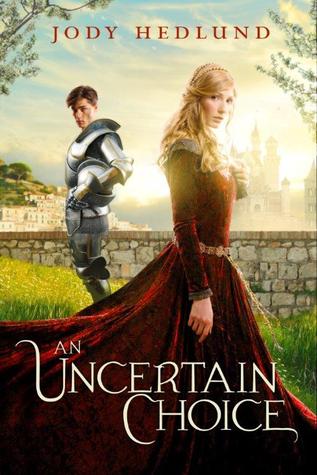 An Uncertain Choice by Jody Hedlund — Thanks Zondervan and NetGalley!
Lying Out Loud by Kody Keplinger — Thanks Scholastic! (My first ever unsolicited physical ARC!! YAY!)
The Trouble with Destiny by Lauren Morrill — Thanks Delacorte Press and NetGalley!
(Gifted)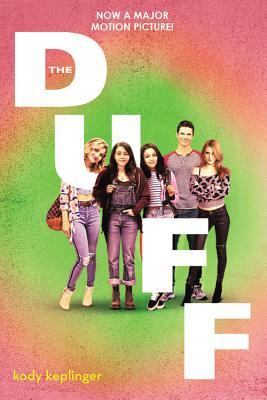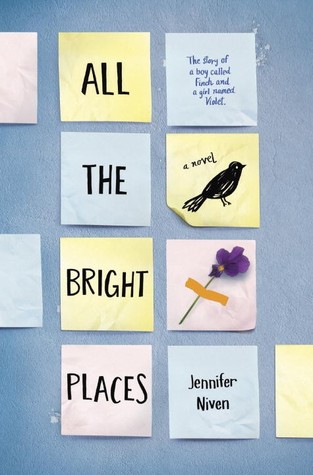 The DUFF by Kody Keplinger — Thanks Mom & Dad!
All the Bright Places by Jennifer Niven — Thanks Mom & Dad!
My parents buy my a little something in reward for high report card grades at the end of each quarter in school, so these were the books I got/picked out. I also bought a copy of All the Bright Places for a friend whose birthday is coming up. Although I have yet to read the book, I know she'll love it, and I trust all of your guys' reviews! 😉
Book News
So these two things happened when I either found out about the book or saw the cover and read the synopsis for these books on Goodreads:
A Madness So Discreet by Mindy McGinnis
HOW DID I NOT KNOW ABOUT THIS BOOK UNTIL NOW?!?!? MINDY MCGINNIS IS ONE OF MY FAVORITE AUTHORS AHH.
*hyperventilates* *faints*
Recent, Current, & Upcoming Reads
RECENT: Nothing

CURRENT: The Walls Around Us by Nova Ren Suma — Yup, still reading this. It's not the book that's slow, I'm just not really in the mood to read lately for some reason.
UPCOMING: I actually have no idea what I want to read next!
In Blogging
Here @ Books & Cleverness:
Around the Blogosphere:
With it being Valentine's Day yesterday, tons of bloggers celebrated with Valentine's Day-themed posts:
Other notable posts:
---
I hope you all had a wonderful week and Valentine's Day! Let me know all about it in the comments! 🙂