Happy Valentine's Day, everyone! Since today is the day that love is in the air, I decided that it would be perfect to share with you my favorite couples from YA lit! *This is also a way for me to insert myself into the girls of these relationships since I'm convinced that I'm a hopeless romantic and will be forever alone.*
But before I share my list, I have some other Valentine-ish exciting news! You may have heard of the publisher Swoon Reads, a Young Adult imprint of Macmillan that launched mid-last year. Well, now four of their authors are going on tour this May! Find out where they'll be visiting here. Fingers crossed that I can make it to a stop. And be sure to check out my review of the first Swoon Reads book to be published, A Little Something Different by Sandy Hall — a perfect book to pick up this Valentine's Day! Now, on to my favorite YA couples…
---
♡ Anna & Étienne ♡
What more do I have to say when it comes to these two?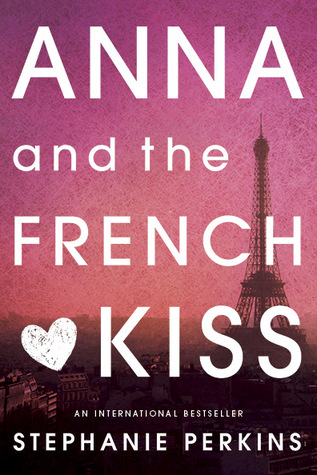 ♡ Belly & Conrad ♡
Seventh grade. Me on the couch for 3 hours. Swooning over Conrad. Wishing I was Belly.
♡ Charlie & Braden ♡
Best friends turned lovers are some of my all-time favorite kind of romances, and these two top my list as best of the best! (REVIEW)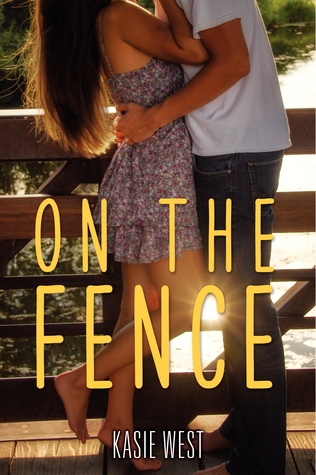 ♡ Lara Jean & Peter ♡
Oh. My. Goodness. Seeing their relationship develop throughout the book was so stinking cute! (REVIEW)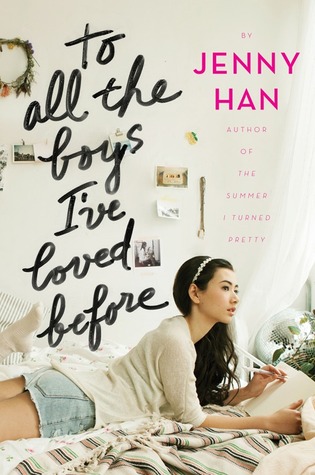 ♡ Kestrel & Arin ♡
This relationship…if it doesn't tear out your heart I don't know what will. For the millionth time — give me The Winner's Crime NOW! (REVIEW)
♡ Scarlet & Wolf ♡
SWOON! SWOON! SWOON! (REVIEW)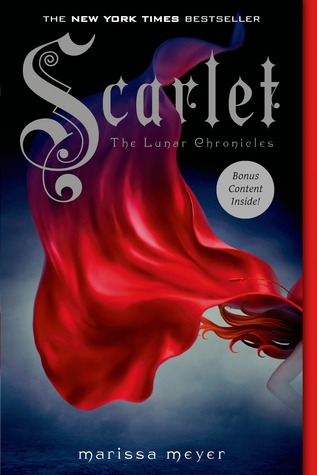 ♡ Ismae & Duval ♡
Their banter. Their romance. Their personalities! Everything about them is just perfect!!!!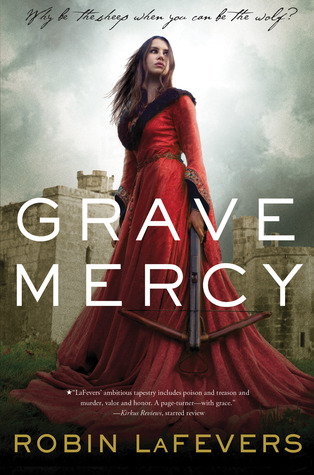 ---
Happy Valentine's Day again, everyone! I hope you liked my list of my favorite YA couples! What couples top your list? Who would you want to replace in a relationship and get to be with?