Top Ten Tuesday is a weekly meme hosted by The Broke and the Bookish!
Top Ten Books On My Summer TBR List
There are SO many books that I really want to read this summer so narrowing it down to 10 will be a little tricky… Many of these books are ones that I've had sitting on my shelf or eReader for a sad amount of time that I want to read. Also this list is completely random and unordered.
***Prepare for some sass below. I was in a sassy and sarcastic mood when I was writing this post last night.***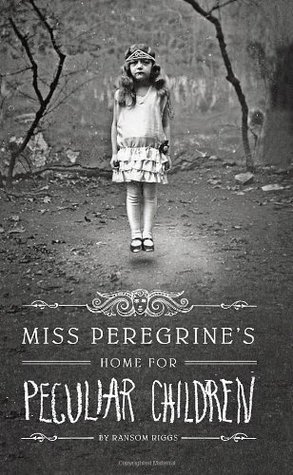 1. Miss Peregrine's Home for Peculiar Children by Ransom Riggs
I've been meaning to read this one for such a long time! I've heard awesome things about it, plus it's by Ransom Riggs who is also awesome. So obviously the book must be awesome, too.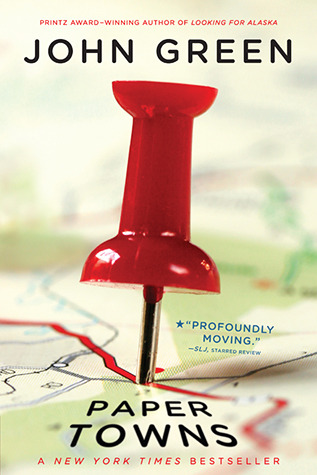 2. Paper Towns by John Green
I got this one last summer and still haven't read it. I live in shame.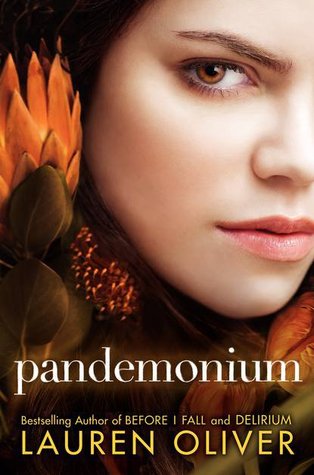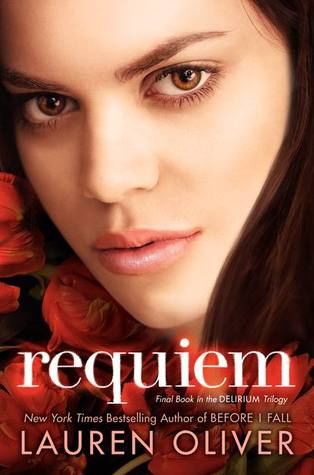 3. Pandemonium & Requiem by Lauren Oliver
I seriously cannot believe I haven't finished this series. I'm hoping I'll be re-motivated to binge read these last two after watch the un-released pilot of the TV show when it's released on Hulu this Friday! I'm SO excited for it, by the way!
4. Fear by Michael Grant
I can always count on these books for some action and entertainment. Michael Grant, you are too good.
5. A Feast for Crows by George R.R. Martin
I've heard this is kind of a filler book…I'm nervous I won't be able to get into it. But I shall push through.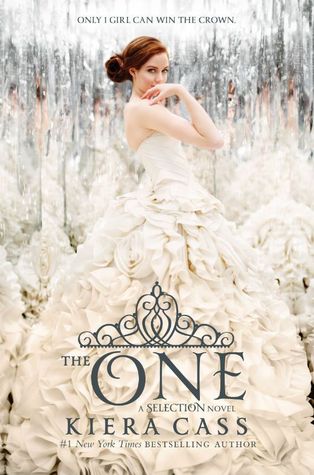 6. The One by Kiera Cass (and the novellas)
I really just want to read all the swoon-y kiss-y scenes. I don't have a preference for guy, I just want to swoon and see who she picks! (Is that shallow of me?)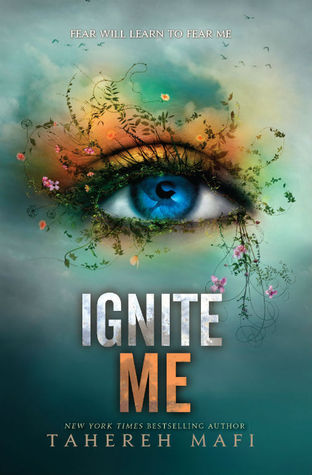 7. Ignite Me by Tahereh Mafi
WARNER.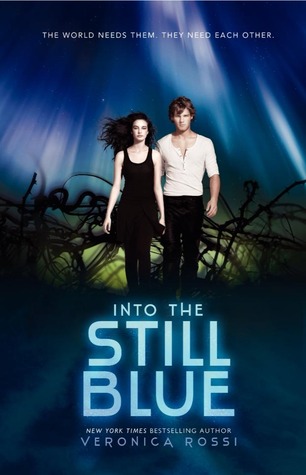 8. Through the Ever Night & Into the Still Blue by Veronica Rossi
Another series I can't believe I haven't finished. What is my problem with not finishing series that I LOVED the first book?!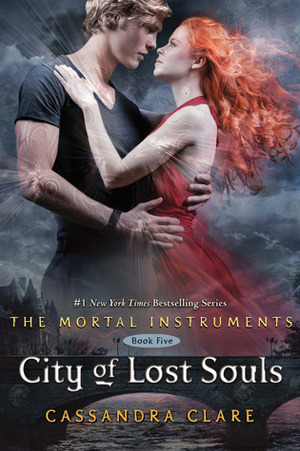 9. City of Lost Souls by Cassandra Clare
While everyone else was freaking out that CoHF came out, I was freaking out that I finally bought my paperback copy of CoLS. Side note: does anyone know the release date for the paperback of Clockwork Princess?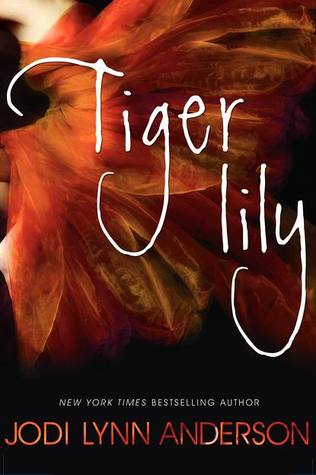 10. Tiger Lily by Jodi Lynn Anderson
Bring on the Peter Pan feels. I'm not ready, but bring 'em.
What books do you have on your summer TBR list? Let me know in the comments!